ABOUT US
"We provide quality product, On-time delivery, Reasonable price and good service to meet customer satisfaction."
We are turning parts company. We serve to automotive and other industries. We work closely with customer from prototype development to mass production. We also provide the secondary operations you require including deburring, spot welding, heat treatment and plating. We specialize in lathe parts manufacturing. Mititex established since 1999 by a team who has long experience from hard disk drive, automotive and tooling industry. We serve you promptly as we understand the dynamic of industry demand.
| | |
| --- | --- |
| Company Name: | Mititex Co., Ltd |
| Business Type: | Manufacturing and Sales represents |
| Address: | 41/4-41/5 Moo.4 Pathum-Sena Rd. T.Taykoa A.Samkhok Pathumthani 12160 |
| Established: | June 21,1999 |
| Capital: | 7 Million Baht |
| Structure: | Thai Investors 100% |
| Certificated: | ISO 9001/2015 |
| Products: | CNC Turning Parts |
PRODUCTS
"We produce Automotive parts, Electronic parts, Medical parts and Other parts"
Here are some of our products (Click on the images to make them bigger)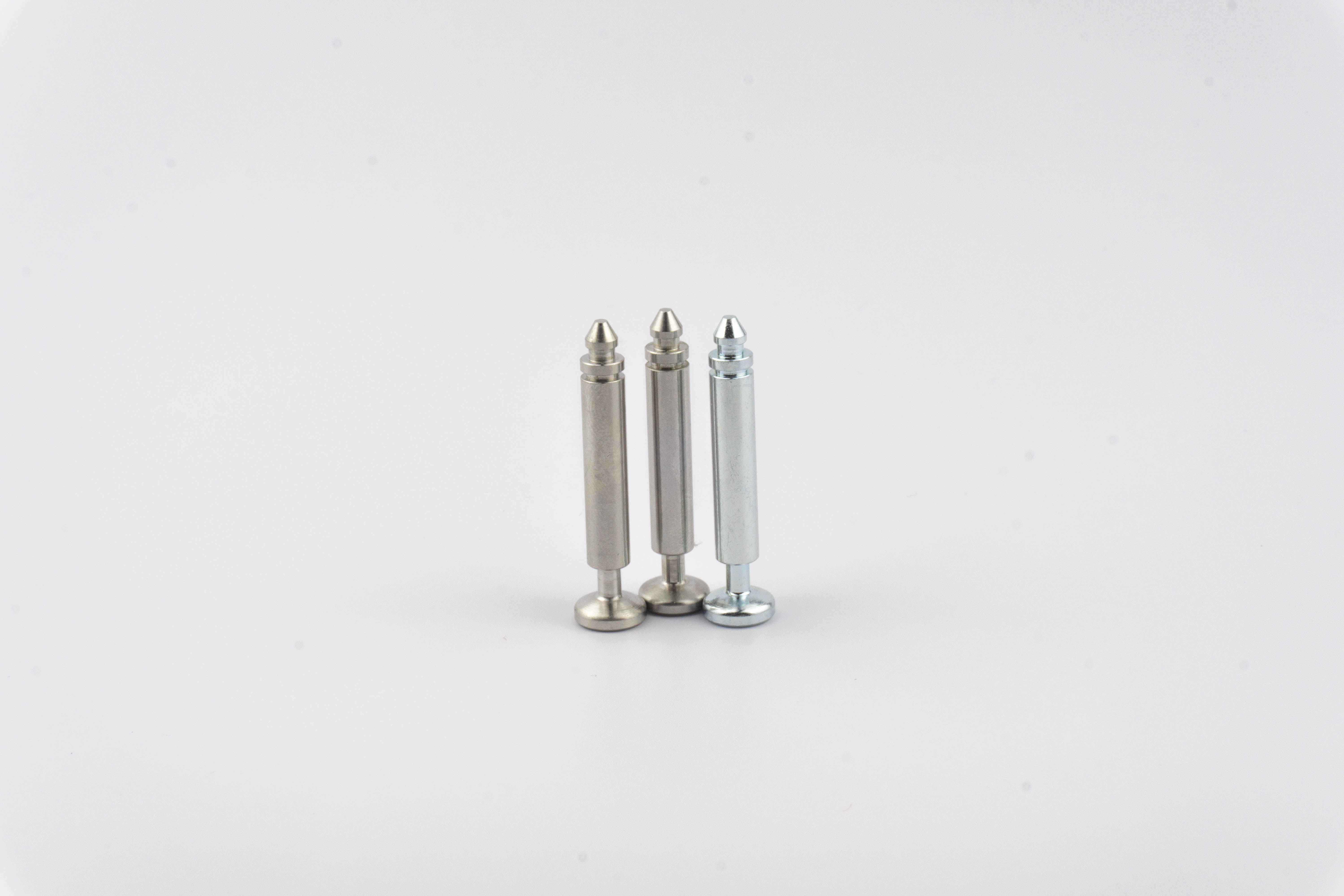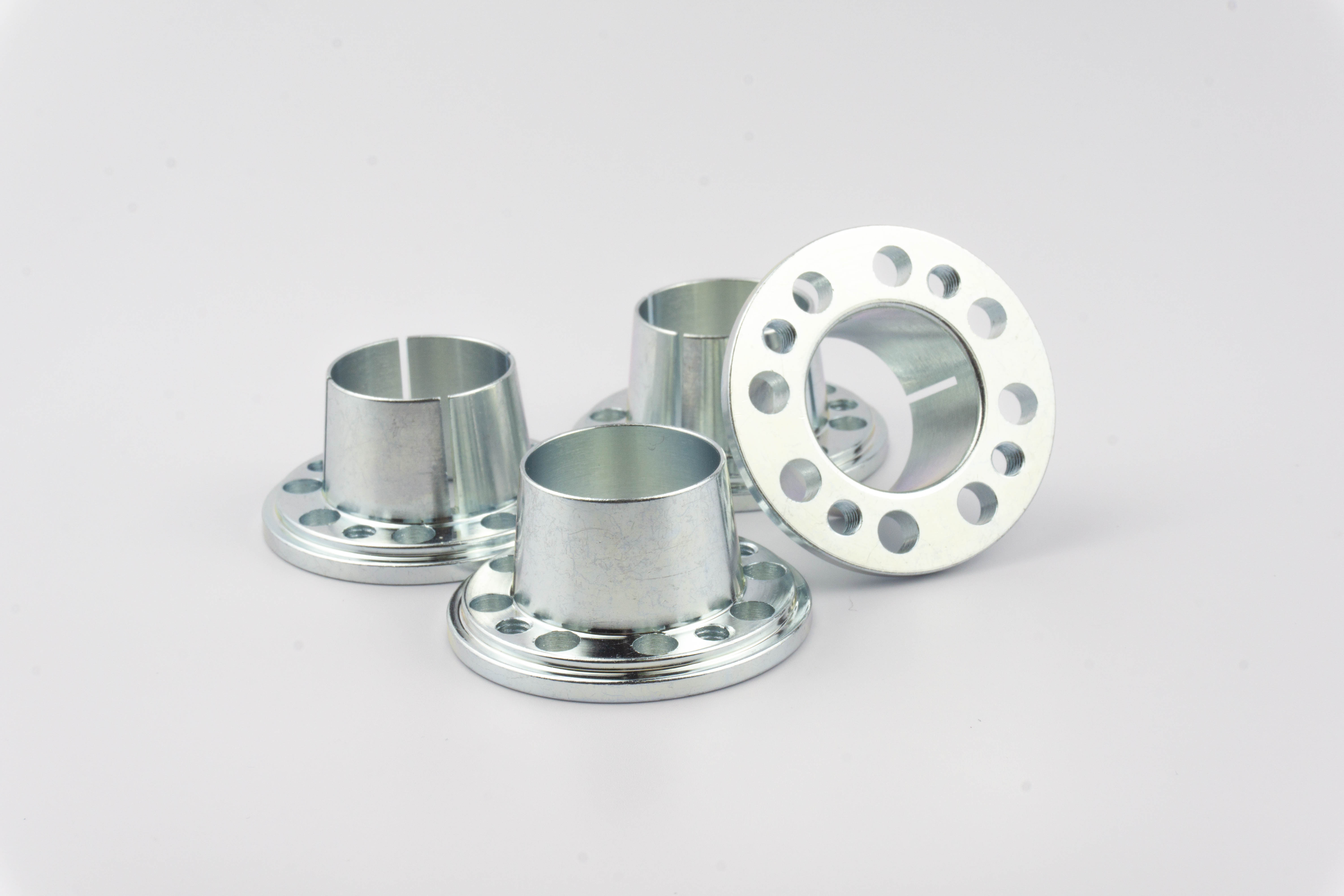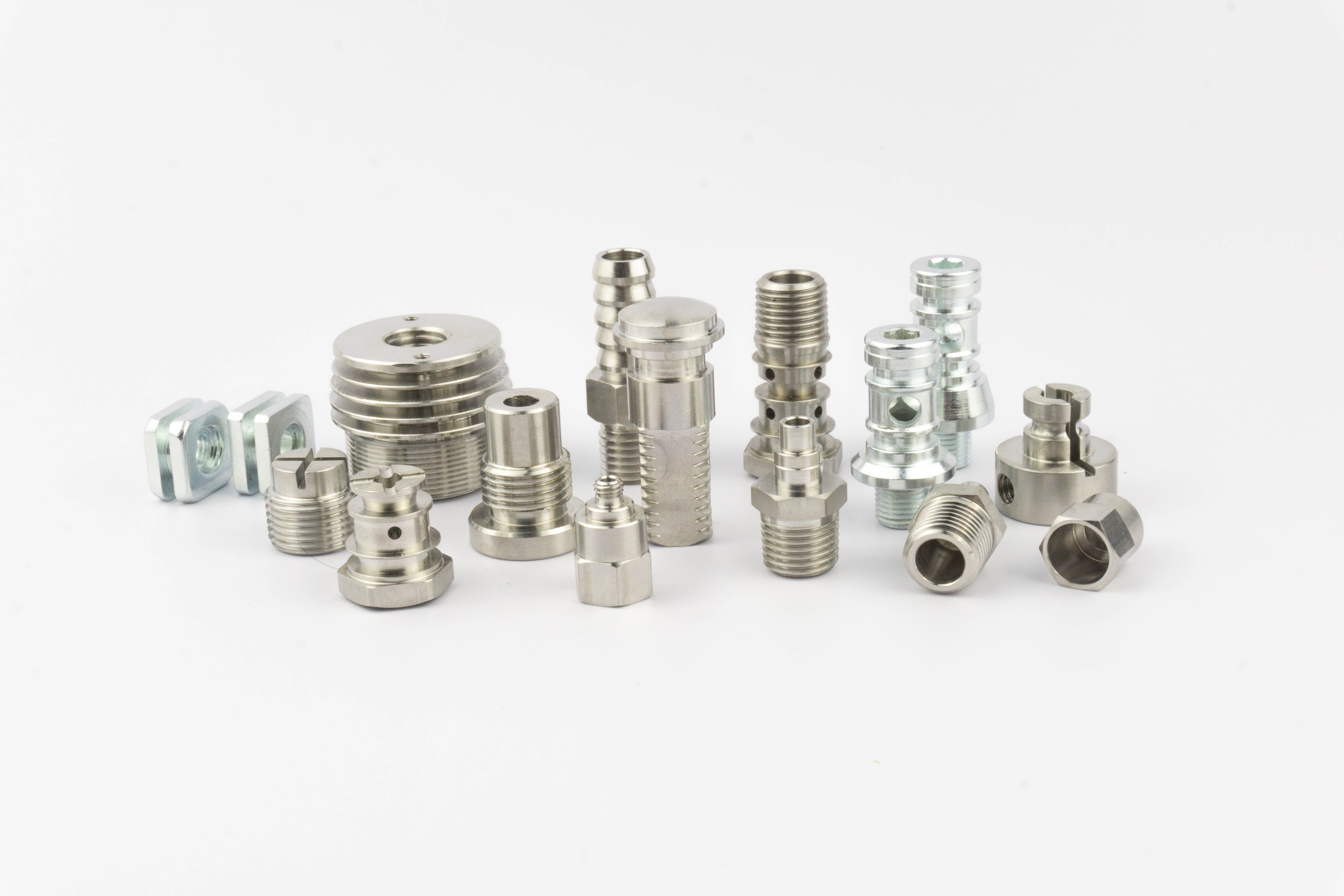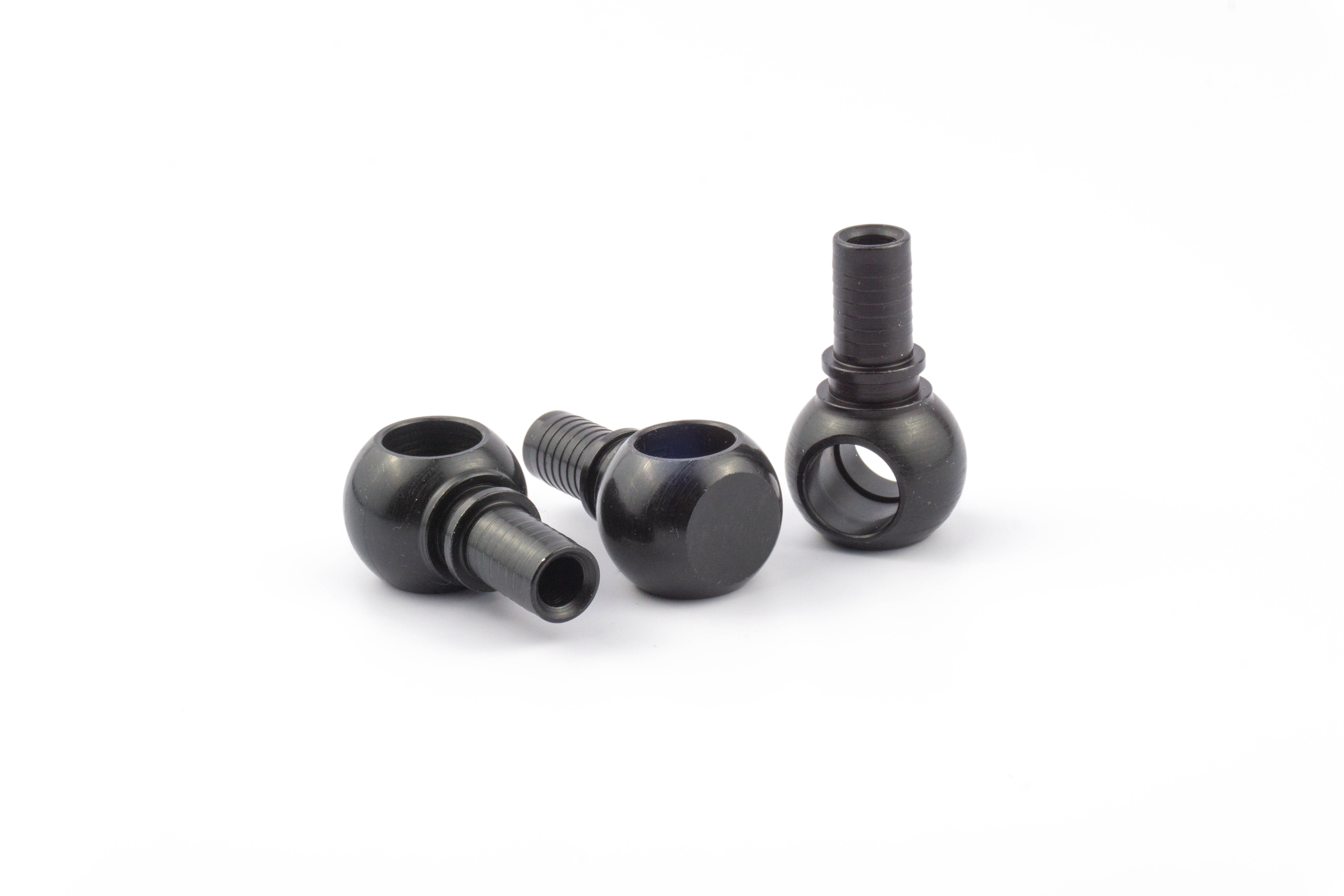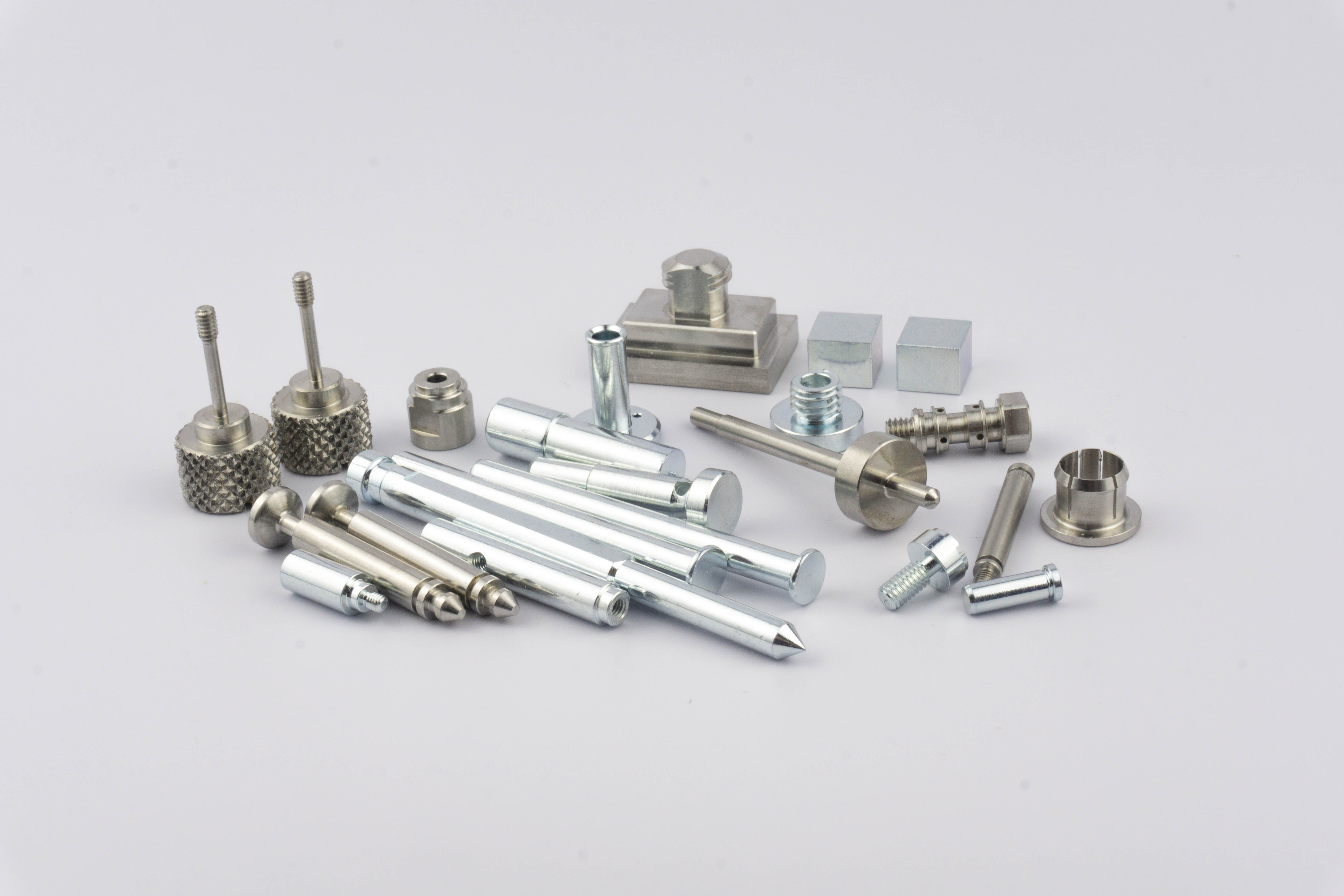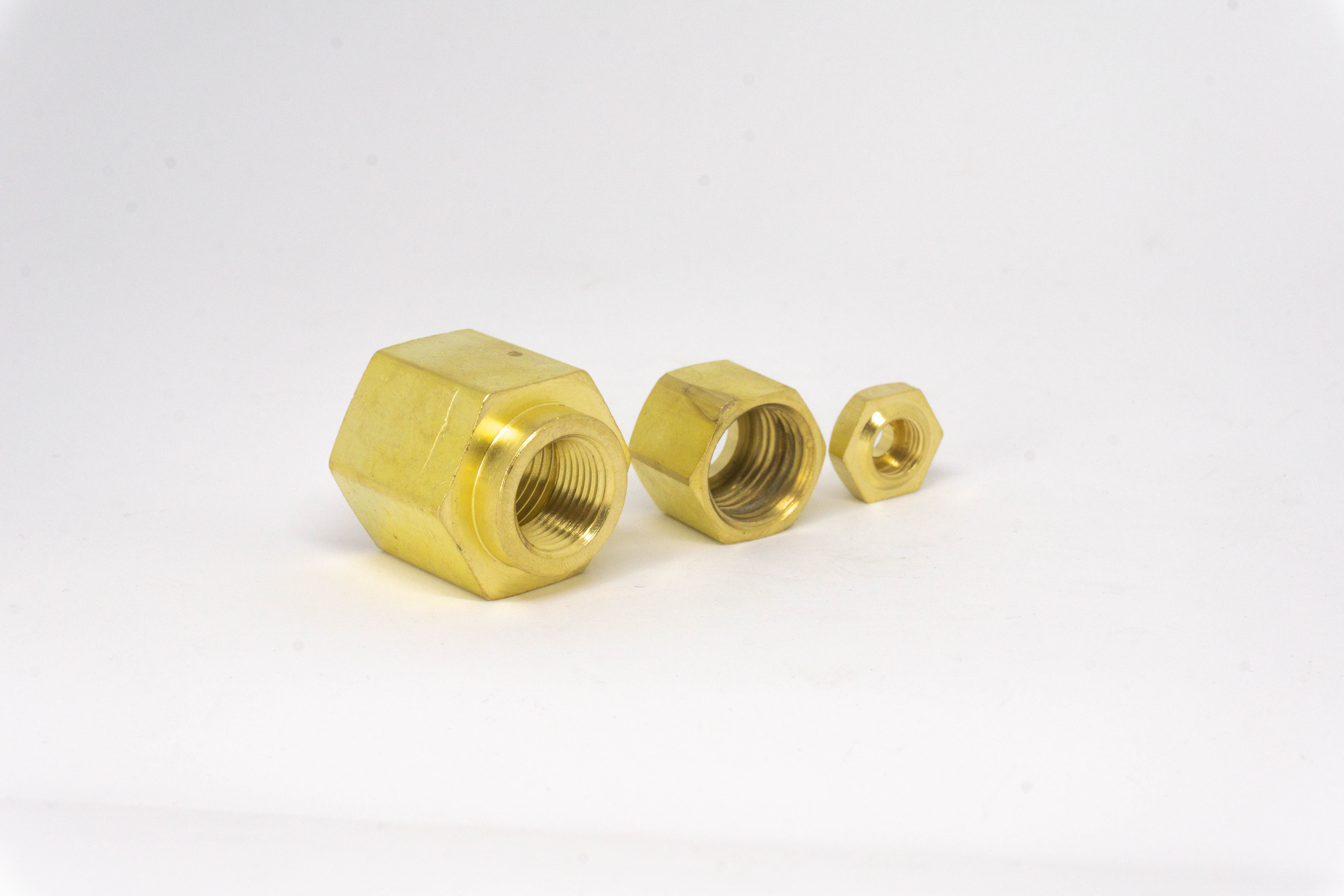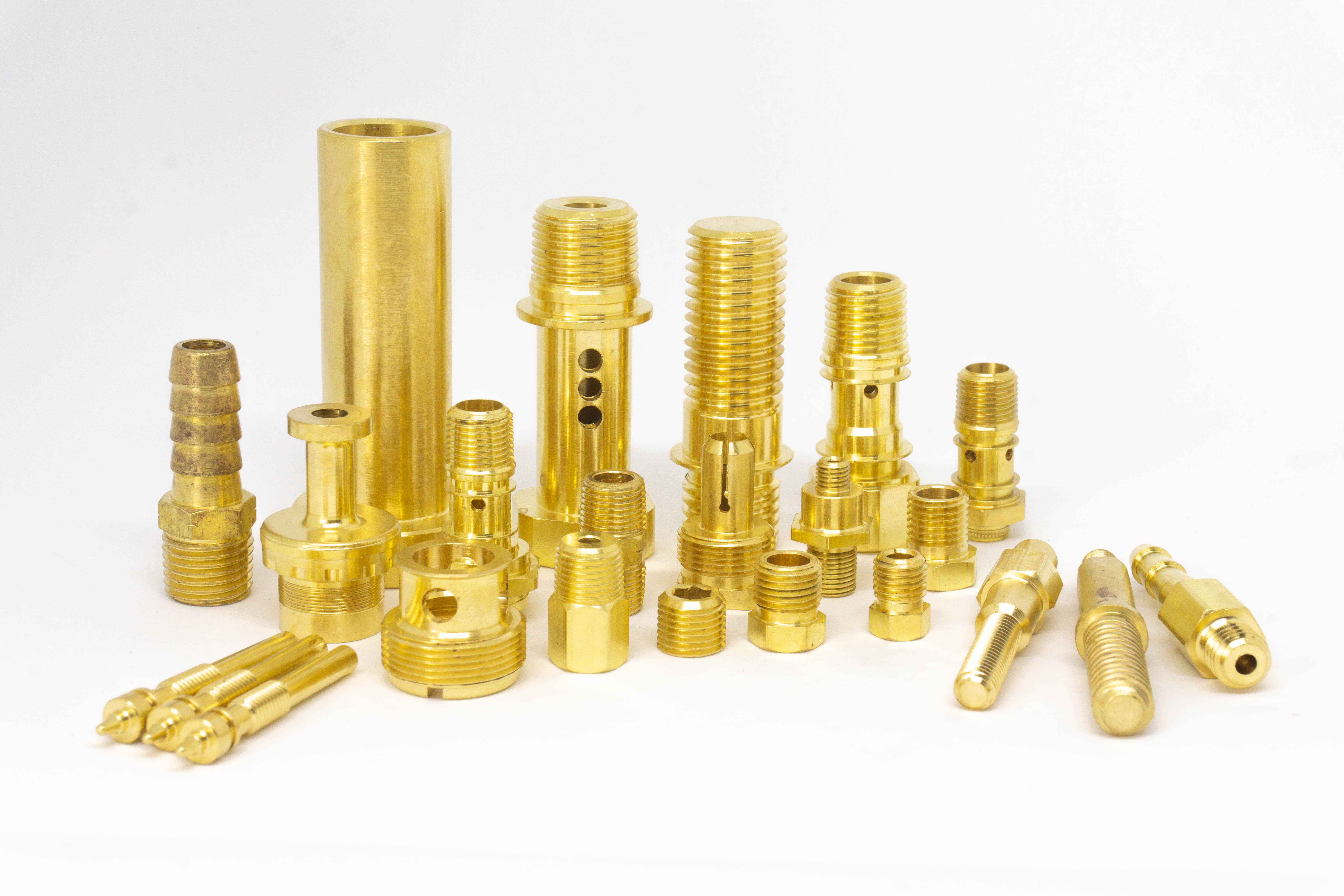 MACHINES
"We can support part size dia 3-42 m.m. by bar feeder"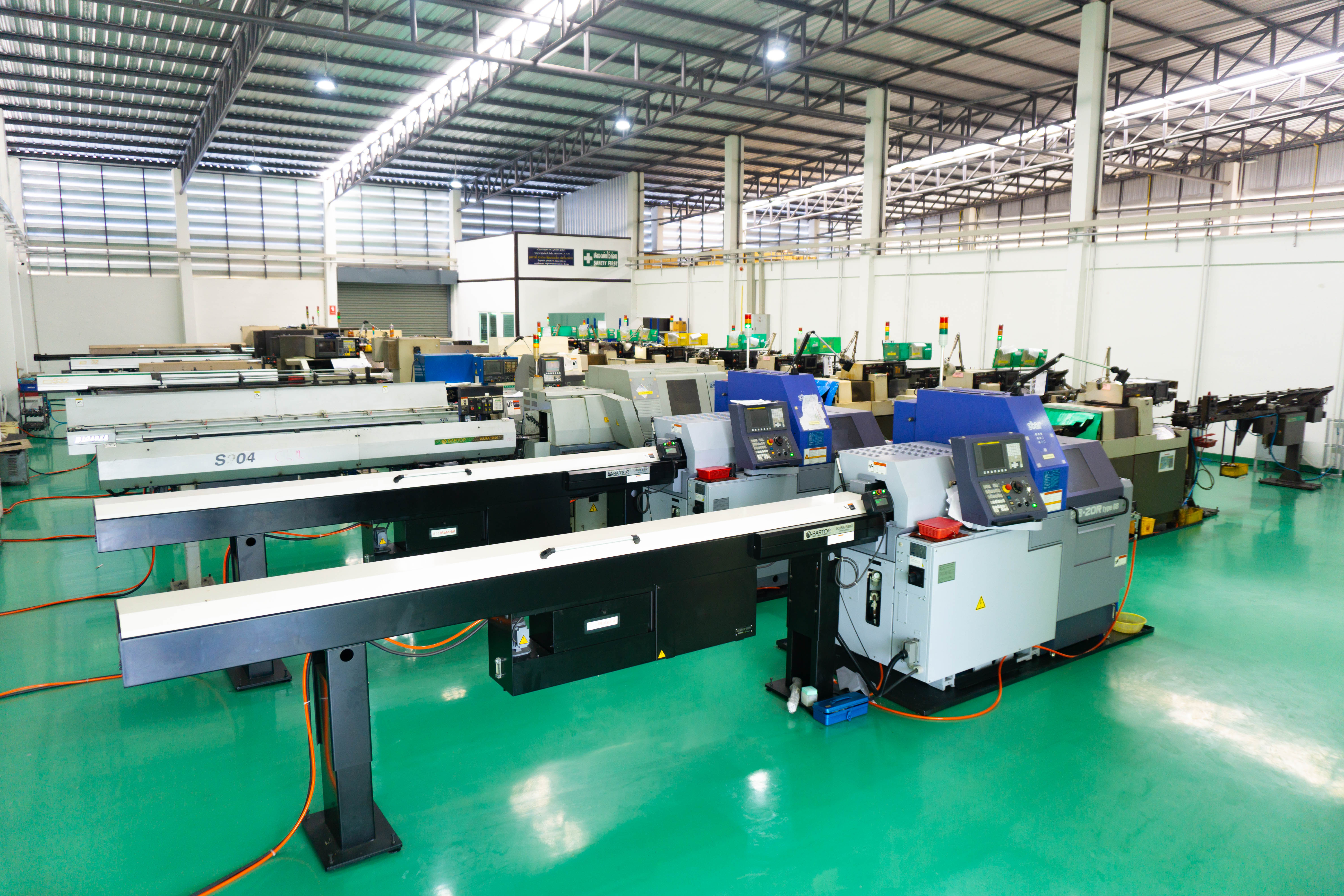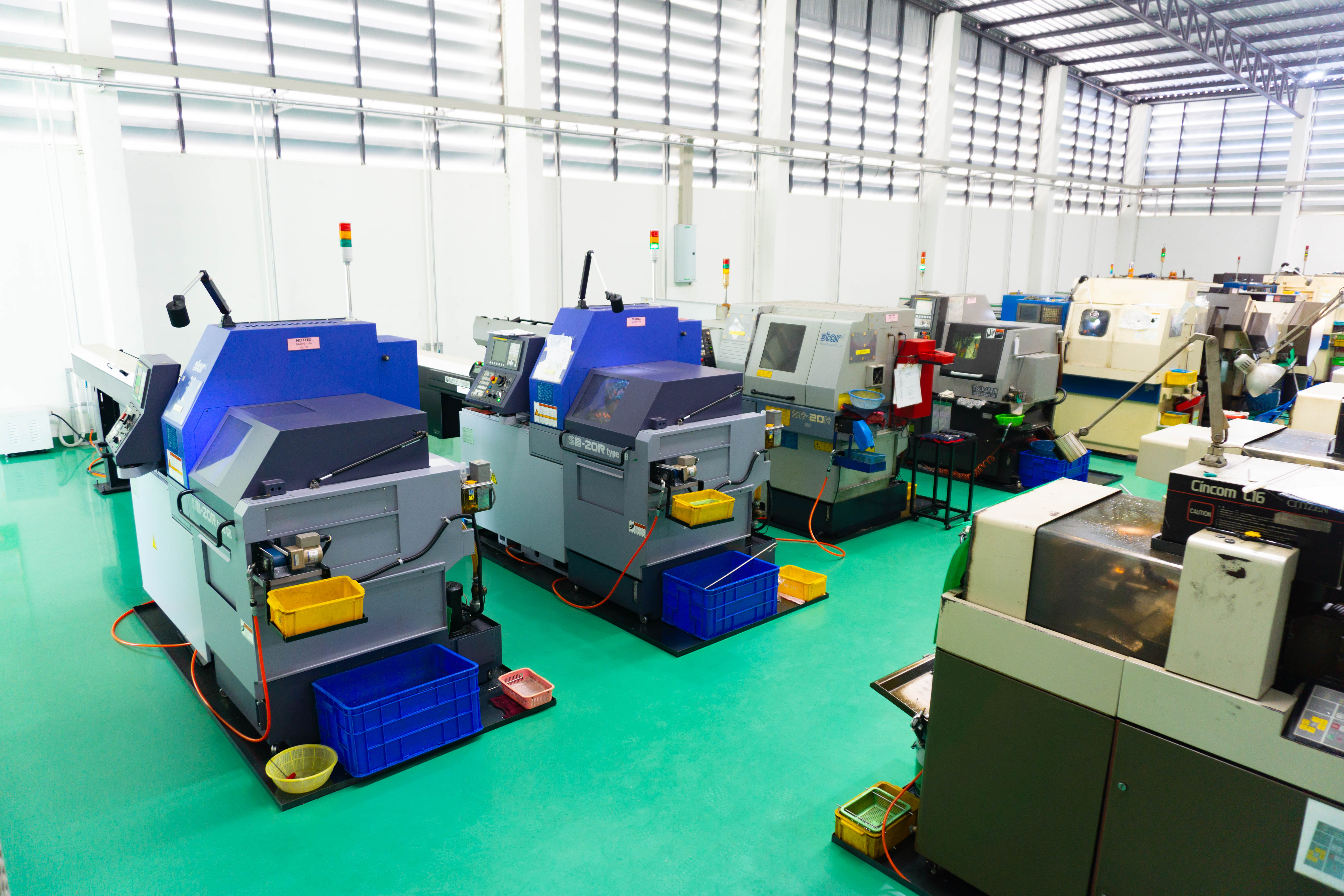 Main Machine List
---
  - CNC Lathe Miyano 5"-6" with bar feeder
  - CNC Lathe Cincom F16 and L16 with bar feeder
  - CNC Lathe Cincom E32, E25 and G32 with bar feeder
  - CNC Lathe Star SG20 and SR20 with bar feeder
  - CNC Lathe Eguro(25.4 m.m.) with bar feeder
  - CNC Lathe Alex Tech VT85 with bar feeder
  - CNC Lathe Tsugami B205, BS20C, BS26C with bar feeder
  - Machining Center
  - Others
QUALITY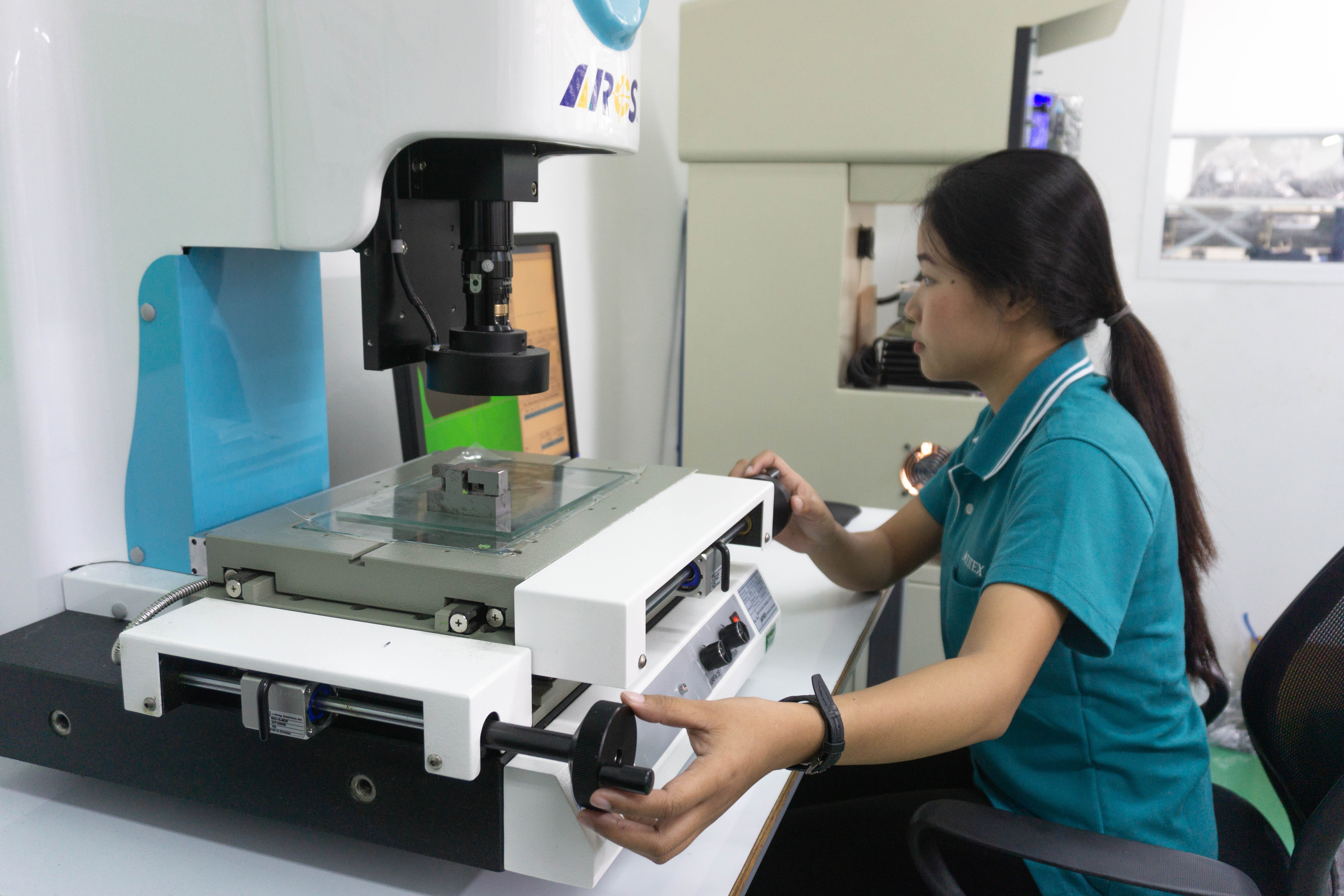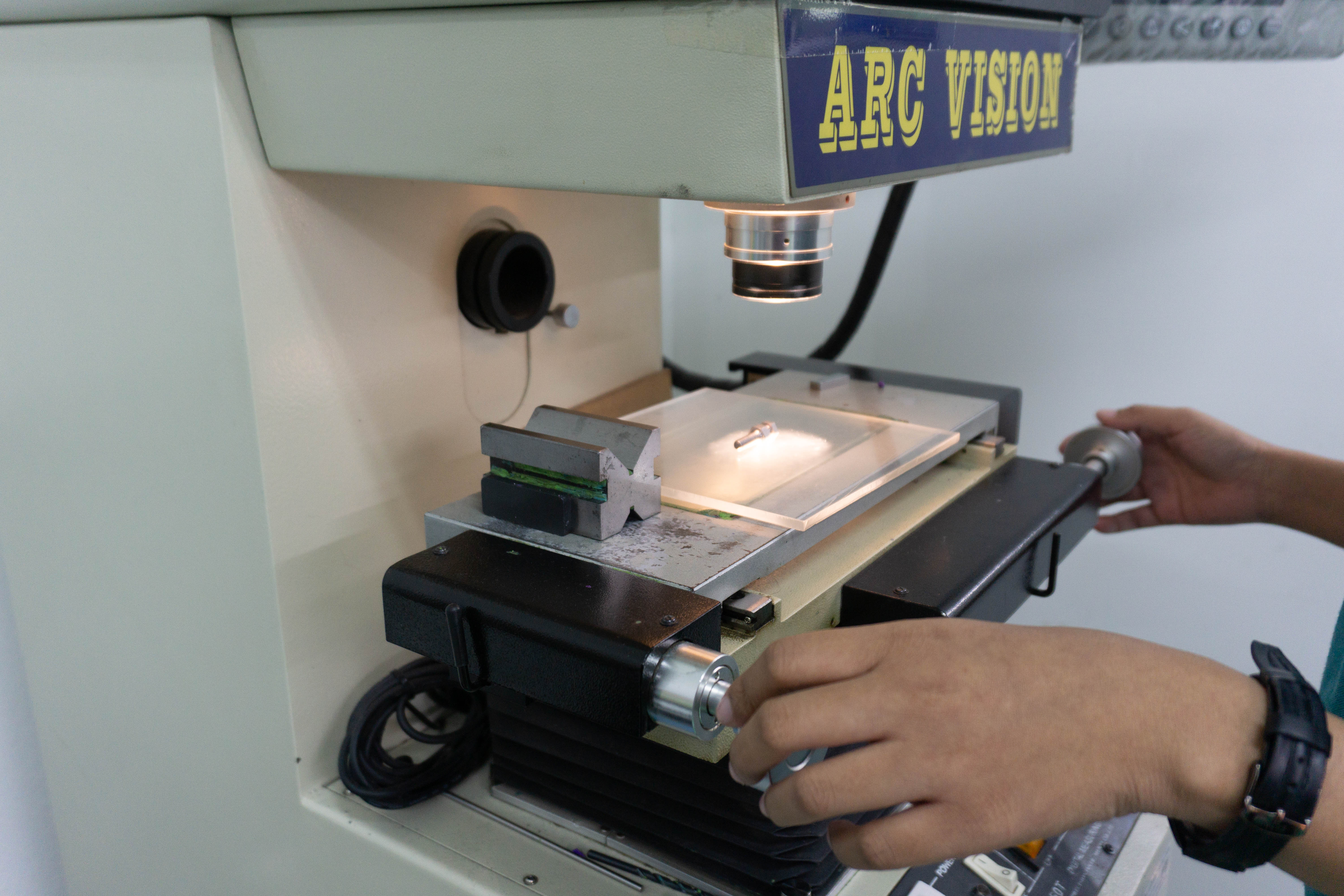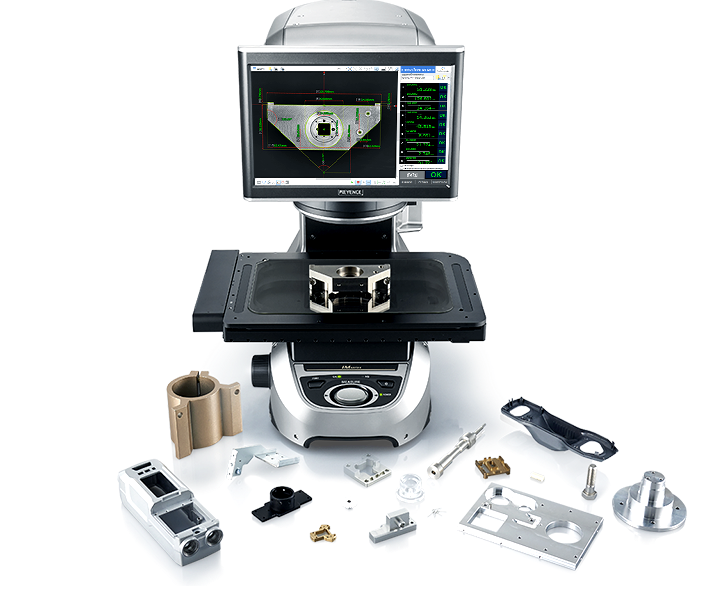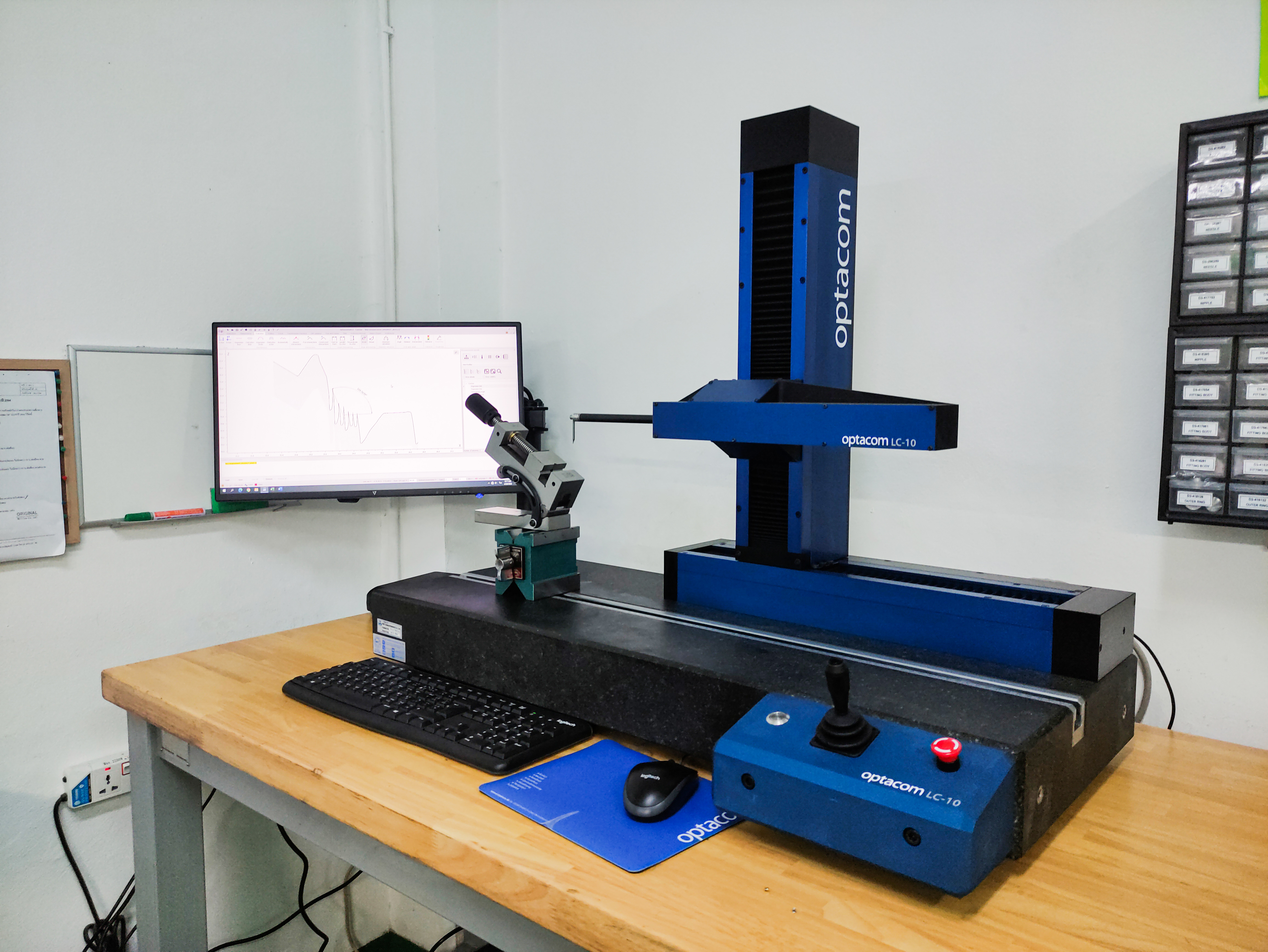 "Superior quality On time delivery Continuous improvement and Service focus"
Our quality team commits to produce to comply with customer specification. We control with statistic process analysis to make sure our products meet customer specification. At Mititex Co.,Ltd everyone is concerned with quality. The Quality Control Department keep a history of all manufactured parts through inspection records and sample pieces. Statistical Control chart are used to study the efficiency and capability to a manufacturing process and to minimized defects in the process and "We got certificate the ISO9001/2015 certificated on 28 April 2011".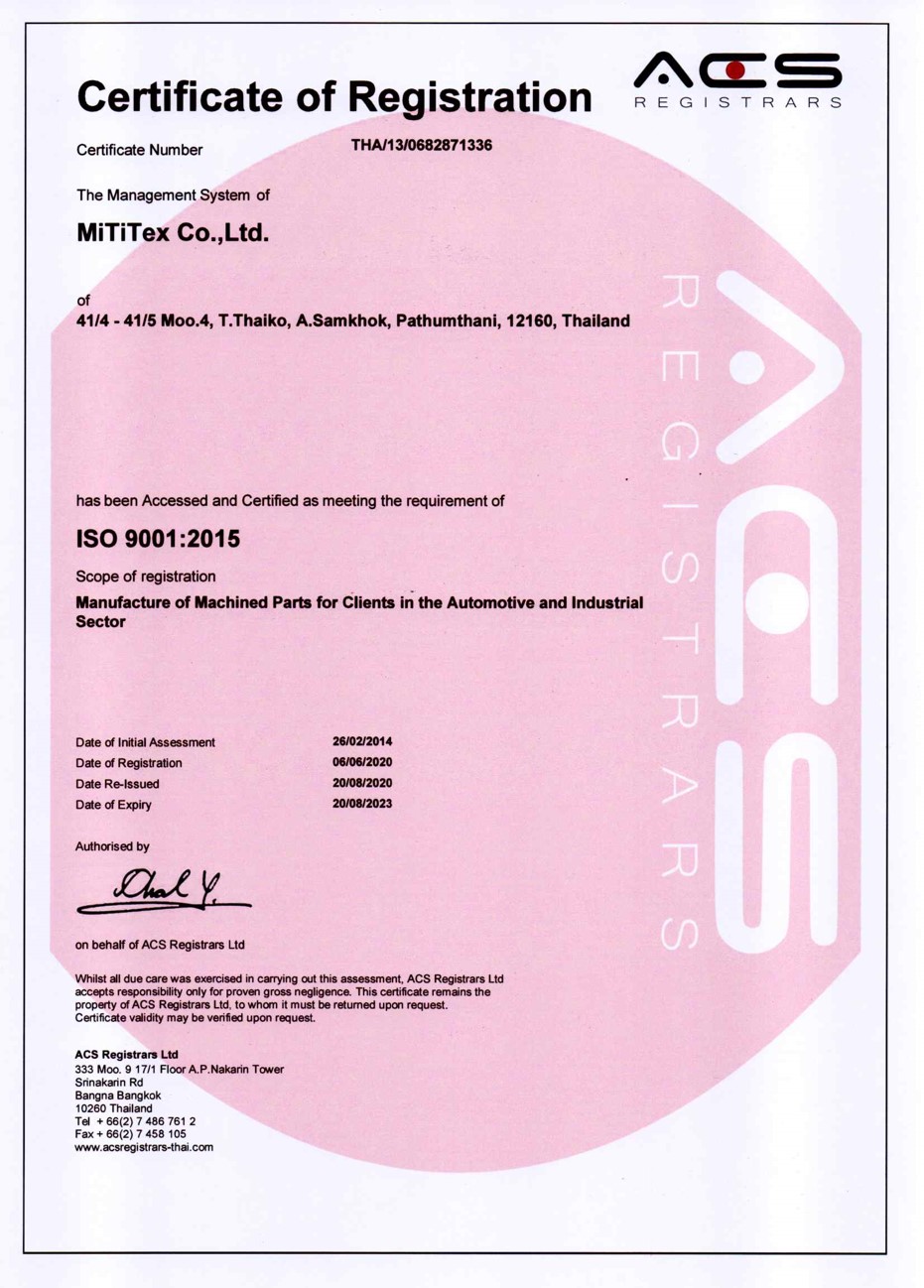 Quality equipment

AQL Sampling plan

CpK Analysis

Inspection tools
  - Video scope
  - Profile Projector
  - Surface roughness
  - Digital Depth gauge
  - Micro/Vernier Digital
  - Go/NoGo Gauge
  - Pin gauge
  - Concentric test
  - Measuring System Model(IM Series)
  - Contour Measuring Machine
  - Other tools